Creating a Better

IT Solutions.
Qbic Design Studio offers dynamic and innovative design solutions, created by a team of passionate experts with extensive experience in the creative space. We cater to clients in diverse sectors and have a strong industry presence.
Welcome to Qbic Design Studio
Let Us Be Your

Digital Partner
For dynamic and innovative design solutions created by passionate experts with extensive experience in the creative space.  Let us help bring your ideas to life through our creative expertise.
Web & Mobile App Development
Hosting SSL & Business Email
Mission

is to

Provide

You Reliable Connectivity Solutions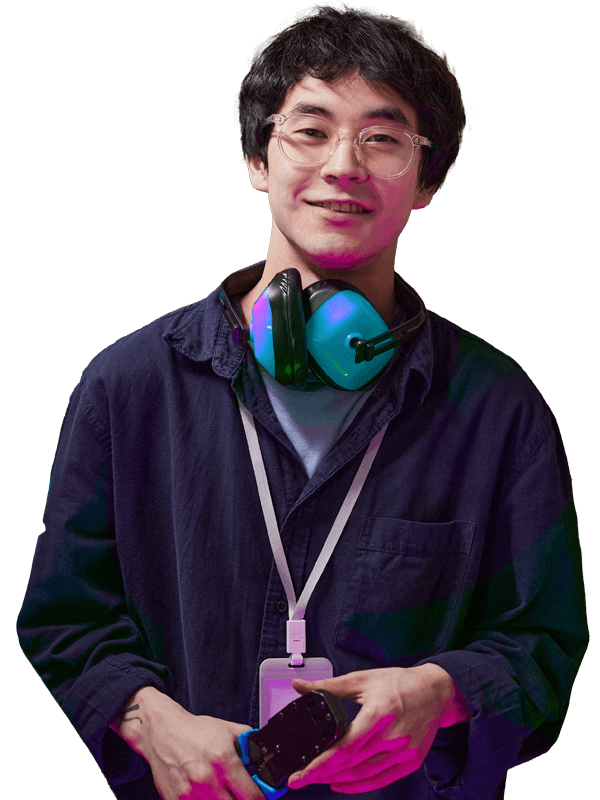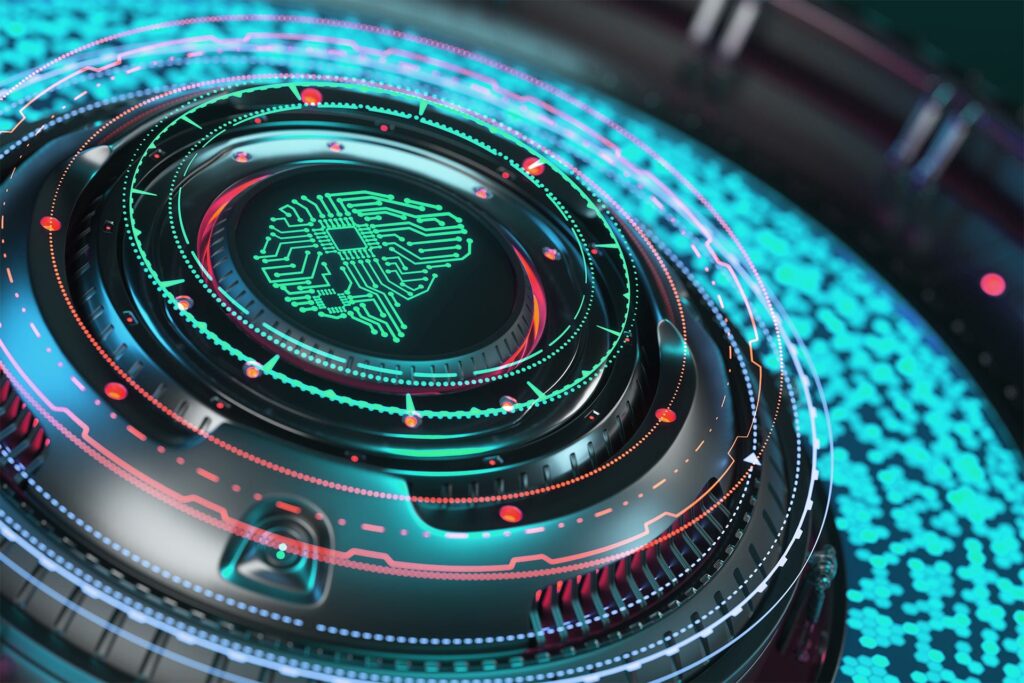 Why Should You

Choose Us?
We specialize in creating innovative websites and providing comprehensive online solutions to businesses. Their teams of experts focus on user-friendliness, adherence to website development standards, search engine optimization, and meeting website objectives.
Also we offer web application, software development, Android app development, and Odoo ERP development services, through digital strategy services, e-commerce solutions, web maintenance, and hosting services worldwide we are dedicated to helping businesses succeed in the digital world by delivering cutting-edge designs and technologies.
Our Goal is

Offering the Best

For

IT Services.
Qbic Design Studio: Innovative and Reliable System Integration Solution. We are committed to delivering exceptional customer service, maintaining high standards of quality and professionalism, and helping our clients achieve their business objectives through innovative system integration solutions.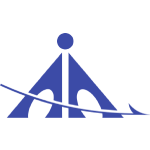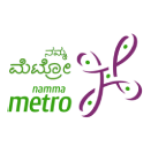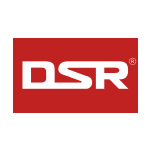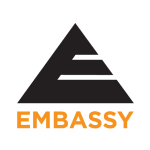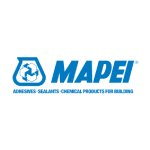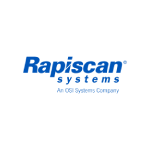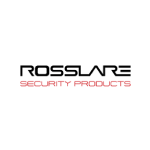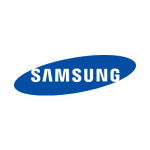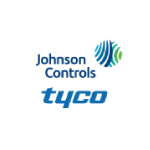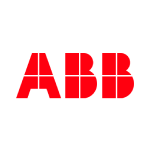 Trusted By World's Leading

IT Companies.
When you choose us, you're choosing a team that has gained the trust of over many world-leading IT companies. Our expertise is reliable and proven, and we are committed to delivering the best possible solutions to meet your specific needs.
We Are

Perfect Solutions

For

Your Business
Connecting people and organizations with affordable, reliable ICT infrastructure solutions through customized projects and partnerships with industry leaders.